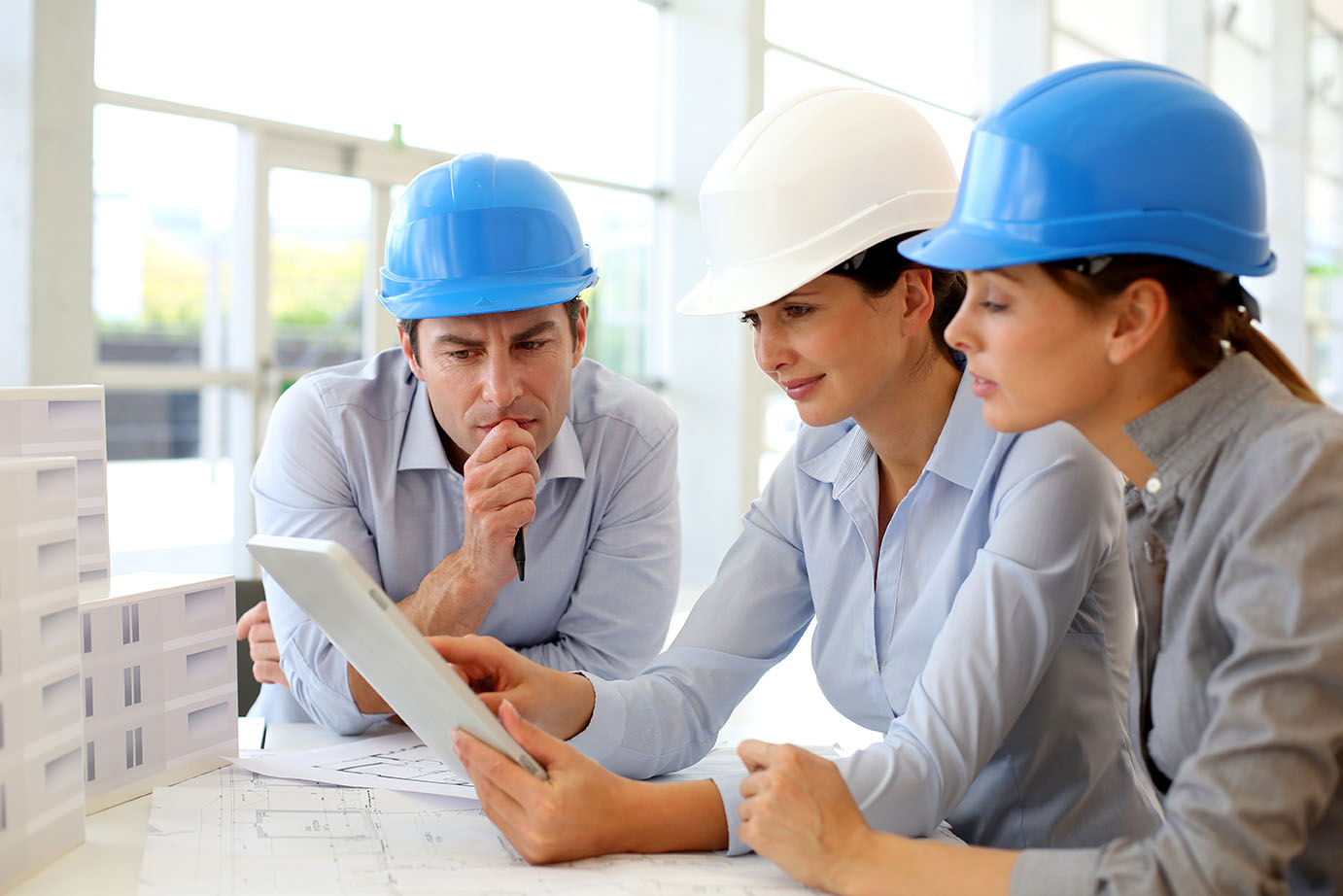 Course Features
Duration 52 Weeks
Certificate Yes
Assessments Yes
Diploma of Project Management
This qualification reflects the role of individuals who apply project management skills and knowledge. They may manage projects in a variety of contexts, across a number of industry sectors. They have project leadership and management roles and are responsible for achieving project objectives. They possess a sound theoretical knowledge base and use a range of specialised, technical and managerial competencies to initiate, plan, execute and evaluate their own work and/or the work of others.
The qualification requires a sound theoretical knowledge base and managerial competencies to plan, carry out and evaluate own work or the work of a team.
Course outcomes relate to those wishing to pursue a career in management positions across a range of fields.
The BSB51415 Diploma of Project Management is a Nationally Recognised course.
For further information on this course including study options and locations, download the course guide.

Unit Cluster 1: Manage Projects 1
BSBPMG511 Manage project scope
BSBPMG512 Manage project time
BSBPMG513 Manage project quality
BSBPMG514 Manage project cost
Unit Cluster 2: Manage Projects 2
BSBPMG519 Manage project stakeholder's engagement
BSBPMG515 Manage project human resources
BSBPMG516 Manage project information and communication
BSBPMG517 Manage project risk
Unit Cluster 3: Manage Projects 3
BSBPMG518 Manage project procurement
BSBMGT516 Facilitate continuous improvement
Unit Cluster 4: Manage Projects 4
BSBPMG520 Manage project governance
BSBPMG521 Manage project integration
Duration
52 weeks
(45 weeks study + 7 weeks break)
Intake Dates
Please contact college staff for intake dates.
Entry Requirements
An overall equivalent IELTS 5.5 or equivalent and above
18 years and above with a High School Certificate (Year 12)
A verified copy of qualifications & transcripts is required to accompany your application
Qualification & transcripts need to be verified by CTI's approved student recruitment agent to confirm their genuine status.
Course Pathways
Following the completion of the BSB51415 Diploma of Project Management, students can progress to the BSB61215 Advanced Diploma of Program Management or BSB60215 Advanced Diploma of Business or Leadership and Management courses at CTI, or go onto further studies at University degree level in a variety of associated disciplines.

Career Outcomes
Project Manager, Project Leader or Team Leader
Fees
Please contact college staff for fees.
Training & Assessment Strategy
Please click here to download T&A Strategy for the course.