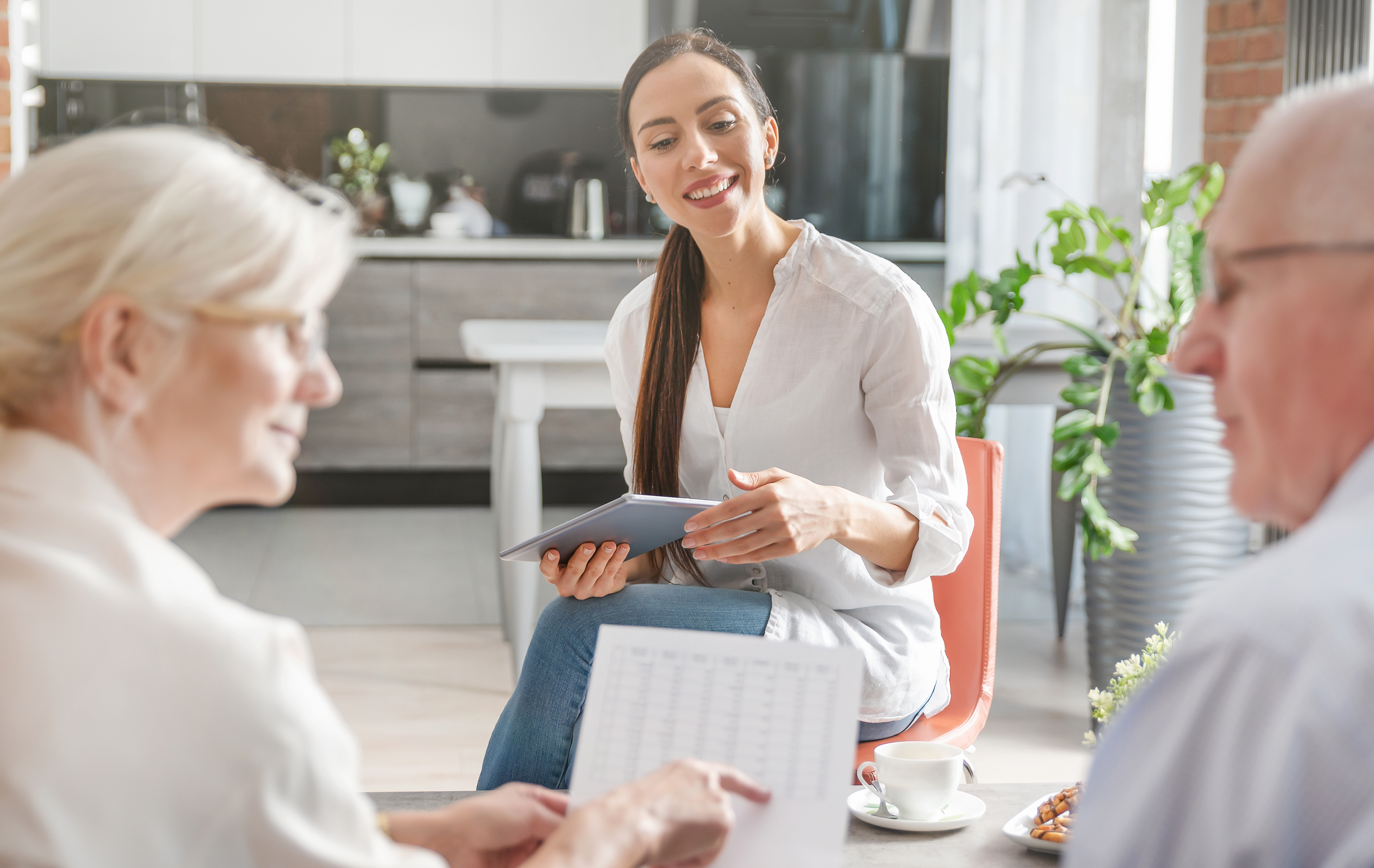 Course Features
Duration 52 Weeks
Certificate Yes
Assessments Yes
Certificate IV in Ageing Support
The CHC43015 Certificate IV in Ageing Support reflects the role of support workers who complete specialised tasks and functions in aged services; either in residential, home or community-based environments. Workers will take responsibility for their own outputs within defined organisation guidelines and maintain quality service delivery through the development, facilitation and review of individualised service planning and delivery.
Workers may be required to demonstrate leadership and have limited responsibility for the organisation and the quantity and quality of outputs of others within limited parameters.
To achieve this qualification, the candidate must have completed at least 120 hours of work placement as detailed in the Assessment Requirements of the units of competency.
No licensing, legislative, regulatory or certification requirements apply to this qualification at the time of publication

Core Units
CHCCCS025 Support relationships with carers and families
CHCLEG003 Manage legal and ethical compliance
CHCPAL001 Deliver care services using a palliative approach
HLTAAP001 Recognise healthy body systems
CHCADV001 Facilitate the interests and rights of clients
CHCDIV001 Work with diverse people
CHCCCS006 Facilitate individual service planning and delivery
CHCPRP001 Develop and maintain networks and collaborative partnerships
HLTWHS002 Follow safe work practices for direct client care
CHCAGE003 Coordinate services for older people
CHCCCS011 Meet personal support needs
CHCAGE001 Facilitate the empowerment of older people
CHCAGE004 Implement interventions with older people at risk
CHCAGE005 Provide support to people living with dementia
CHCCCS023 Support independence and wellbeing
Elective Units
CHCDIS008 Facilitate community participation and social inclusion
CHCDIS007 Facilitate the empowerment of people with disability
CHCHCS001 Provide home and community support services

VOCATIONAL PLACEMENT
: Students will be required to complete a mandatory vocational placement in an ageing or disability support workplace. CTI could assist with finding suitable vocational placement with our partners in the industry.
Duration
52 weeks [6 weeks break]
(15 Core units, 3 Electives, Total 18 Units)
Intake Dates
Please contact college staff for intake dates.
Entry Requirements
There are no entry requirements for the individual units of competencies that make up this qualification, however CTI have the following entry requirements specific:
An overall equivalent IELTS 5.5 or equivalent and above
18 years and above with a High School Certificate (Year 12)
Physically capability for manual handling activities
A verified copy of qualifications & transcripts is required to accompany your application
Qualification & transcripts need to be verified by CTI's approved student recruitment agent to confirm their genuine status.
Specific Requirements
Students will need to source the following equipment on their own:
Black leather enclosed shoes (nursing shoes) *
Black pants
CTI will provide students with the following:
Name Tag
Polo shirt with logo
Logbook
Study Requirement
No licensing, legislative, regulatory or certification requirements apply to this qualification at the time of publication.
Qualification Outcome
CHC43015 Certificate IV in Ageing Support
Course Pathways
Students successfully completing this course may enter further study at Diploma level at CTI or an Australian Apprenticeship pathway. Individuals may progress to CHC52021 Diploma of Community Services, or could progress to a wide range of other qualifications in aged care or community services industry fields.
Career Outcomes
Community Program Coordinator
Residential Care Worker
Support Worker (Community Services)
Care Supervisor
Personal Care Worker
Personal Care Giver
Personal Care Assistant
Residential Care Officer
Day Activity Worker
Fees
Please contact college staff for fees.