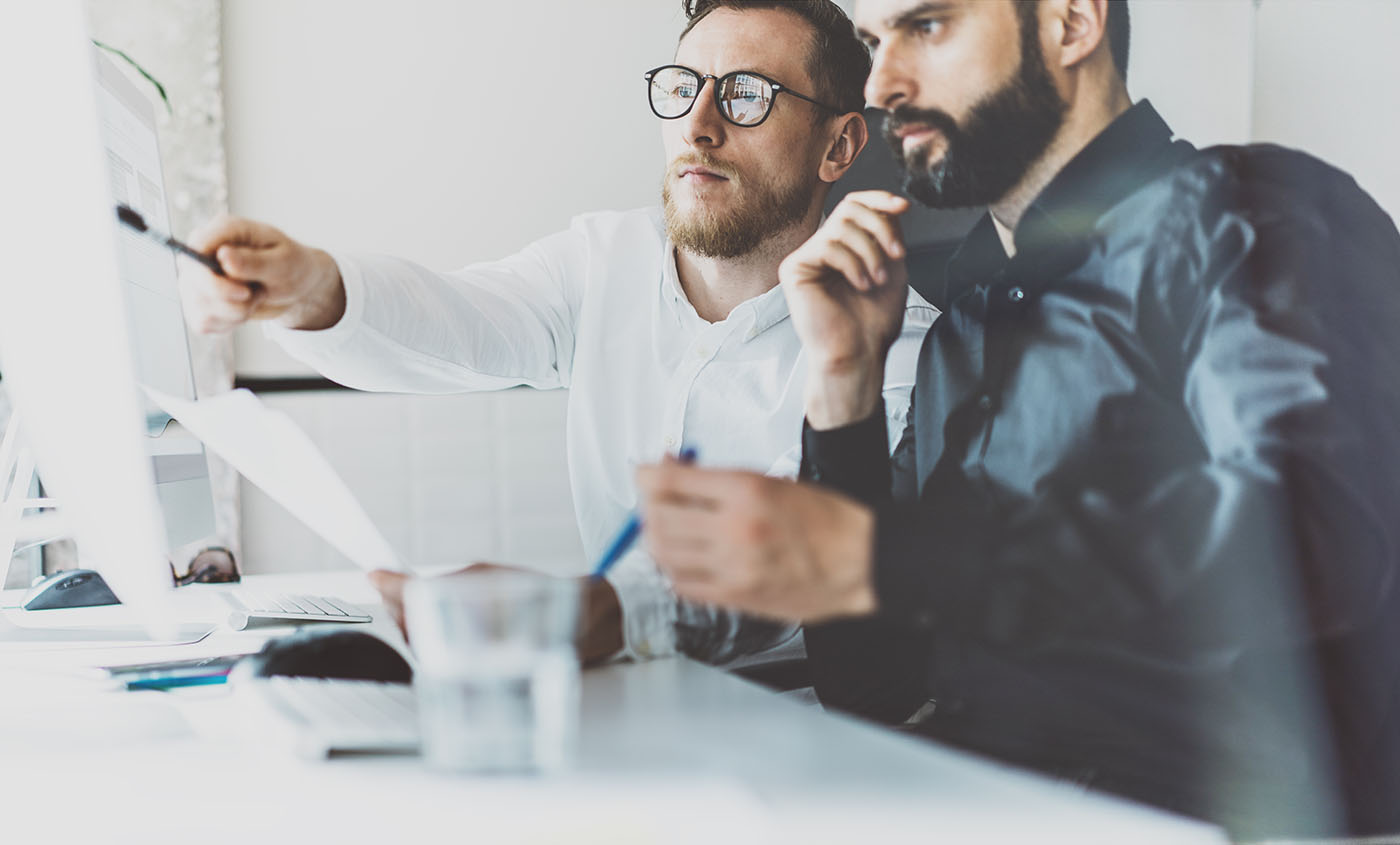 Course Features
Duration 52 Weeks
Certificate Yes
Assessments Yes
Advanced Diploma of Program Management
The BSB60720 Advanced Diploma of Program Management has been designed to reflect the role of individuals who apply specialised knowledge and skills, together with experience in program management across a range of enterprise and industry contexts.
A program is defined as a set of interrelated projects, each of which has a project manager. 'Multiple projects', or 'a program of projects', refers to a number of related projects managed by the same person as a program to achieve organisational objective/s.
It applies to individuals who are program managers, managing or directing a suite of projects (a program) to achieve organisational objectives.
Individuals at this level use initiative and judgement to direct, plan, and lead a range of program functions, with accountability for personal and team outcomes within broad parameters.
They use cognitive and communication skills to identify, analyse and synthesise information from a variety of sources and transfer their knowledge to others, and creative or conceptual skills to express ideas and perspectives or respond to complex problems.
This course is suited for candidates wishing to pursue careers in roles such as area managers, department managers, and regional managers.
The BSB60720 Advanced Diploma of Program Management is a Nationally Recognised course.

Unit Cluster 1: Manage programs 1
BSBPMG630 Enable program execution
BSBPMG634 Facilitate stakeholder engagement
BSBPMG635 Implement program governance
BSBPMG636 Manage benefits
Unit Cluster 2: Manage programs 2
BSBFIN601 Manage organisational finances
BSBLDR601 Lead and manage organisational change
BSBPEF502 Develop and use emotional intelligence
BSBINS601 Manage knowledge and information
Unit Cluster 3: Manage programs 3
BSBPMG631 Manage program delivery
BSBPMG632 Manage program risk
Unit Cluster 4: Manage programs 4
BSBPMG633 Provide leadership for the program
ICTICT612 Develop contracts and manage contract performance
Duration
52 weeks [45 weeks study + 7 weeks break]
(4 Core units, 8 Electives, Total 12 Units)
Intake Dates
Please contact college staff for intake dates.
Entry Requirements
An overall equivalent IELTS 5.5 or equivalent and above
18 years and above with a High School Certificate (Year 12)
A verified copy of qualifications & transcripts is required to accompany your application
Qualification & transcripts need to be verified by CTI's approved student recruitment agent to confirm their genuine status.
Course Pathways
After graduation from the Advanced Diploma of Program Management you can progress to the Diploma or Advanced Diploma of Leadership & Management or business courses at CTI or go onto further studies at University degree level in a variety of associated disciplines.
Career Outcomes
Project Director
Project Management Section Leader
Project Manager 
Fees
Please contact college staff for fees.