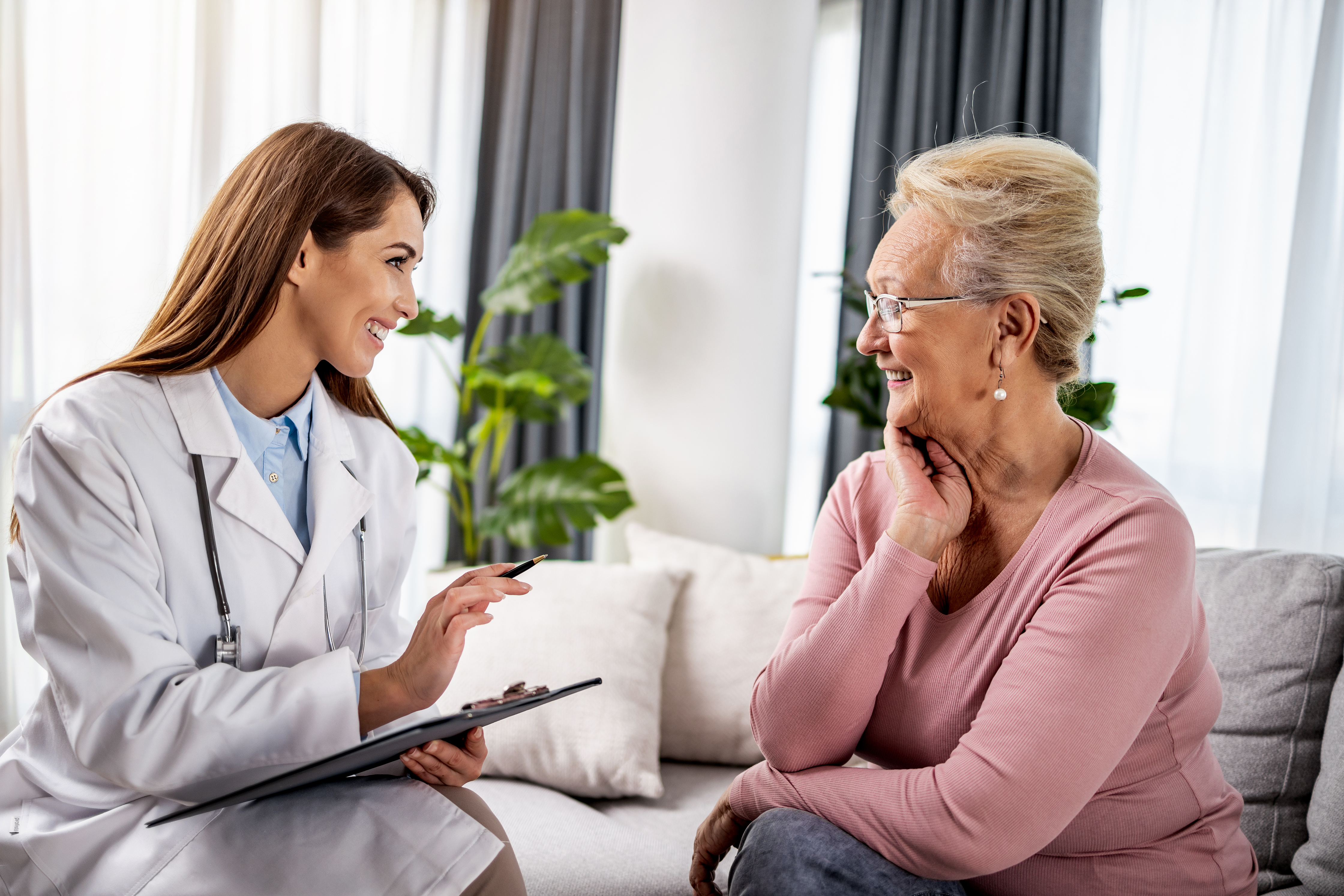 Course Features
Duration 35 Weeks
Certificate Yes
Assessments Yes
Certificate III in Individual Support
The CHC33021 Certificate III in Individual Support reflects the role of workers in the community and/or residential setting who follow an individualised plan to provide person-centred support to people who may require support due to ageing, disability or some other reason. Work involves using discretion and judgement in relation to individual support as well as taking responsibility for own outputs. Workers have a range of factual, technical and procedural knowledge, as well as some theoretical knowledge of the concepts and practices required to provide person-centred support.
To achieve this qualification, the candidate must have completed at least 120 hours of work as detailed in the Assessment Requirements of the units of competency.
No licensing, legislative, regulatory or certification requirements apply to this qualification at the time of publication.

Core Units
CHCCCS031 Provide Individualised Support
CHCCCS038 Facilitate the empowerment of people receiving support
CHCCCS040 Support independence and wellbeing
CHCCC041 Recognise healthy body systems
CHCCOM005 Communicate and work in health and community services
CHCDIV001 Work with diverse people
CHCLEG001 Work legally and ethically
HLTWHS002 Follow safe work practices for direct client care *
HLTINF006 Apply basic principles and practices of infection prevention and control
Elective Units
CHCAGE011 – Provide support to people living with Dementia
CHCPAL003 – Deliver care services using a palliative approach
CHCDIS011 - Contribute to ongoing skills development using a strengths-based approach
CHCDIS012 – Support community participation and social inclusion
CHCCCS036 – Support relationships with carer and family
CHCCCS001-Address the needs of people with chronic disease

VOCATIONAL PLACEMENT 
: Students will be required to complete a mandatory vocational placement in an ageing support workplace. This vocation placement will be organised by Canterbury Technical Institute at Blue Care Kallangur.
* Those units of competency where the skills must be demonstrated in an approved facility and/or workplace. The units require a commitment of an additional 24 hours during 4-week placement block.
Duration
35 weeks [2 weeks break]
(9 Core units, 6 Electives, Total 15 Units)
Intake Dates
Please contact college staff for intake dates.
Entry Requirements
There are no entry requirements for the individual units of competencies that make up this qualification, however CTI have the following entry requirements specific:
An overall equivalent IELTS 5.5 or equivalent and above
18 years and above with a High School Certificate (Year 12)
Physically capability for manual handling activities
A verified copy of qualifications & transcripts is required to accompany your application
Qualification & transcripts need to be verified by CTI's approved student recruitment agent to confirm their genuine status.
Specific Requirements
Students will need to source the following equipment on their own:
Black leather enclosed shoes (nursing shoes) *
Black pants
Safety Goggles
Name Tag
Logbook
Study Requirement
No licensing, legislative, regulatory or certification requirements apply to this qualification at the time of publication.
Qualification Outcome
CHC33015 Certificate III in Individual Support
Statement of Attainment of accredited units
Course Pathways
Students successfully completing this course may enter further study at Certificate IV or Diploma level at CTI or an Australian Apprenticeship pathway. Individuals may progress to CHC43015 Certificate IV in Ageing Support, or could progress to a wide range of other qualifications in aged care or community services industry fields.
Career Outcomes
Support worker, Aged Care worker,
Disability Services worker, Residential Disability Support worker,
Personal care giver Respite care worker,
Personal care worker in the community and/or residential setting,
Supervisor or Team Leaders in the community and/or residential setting
Fees
Please contact college staff for fees.