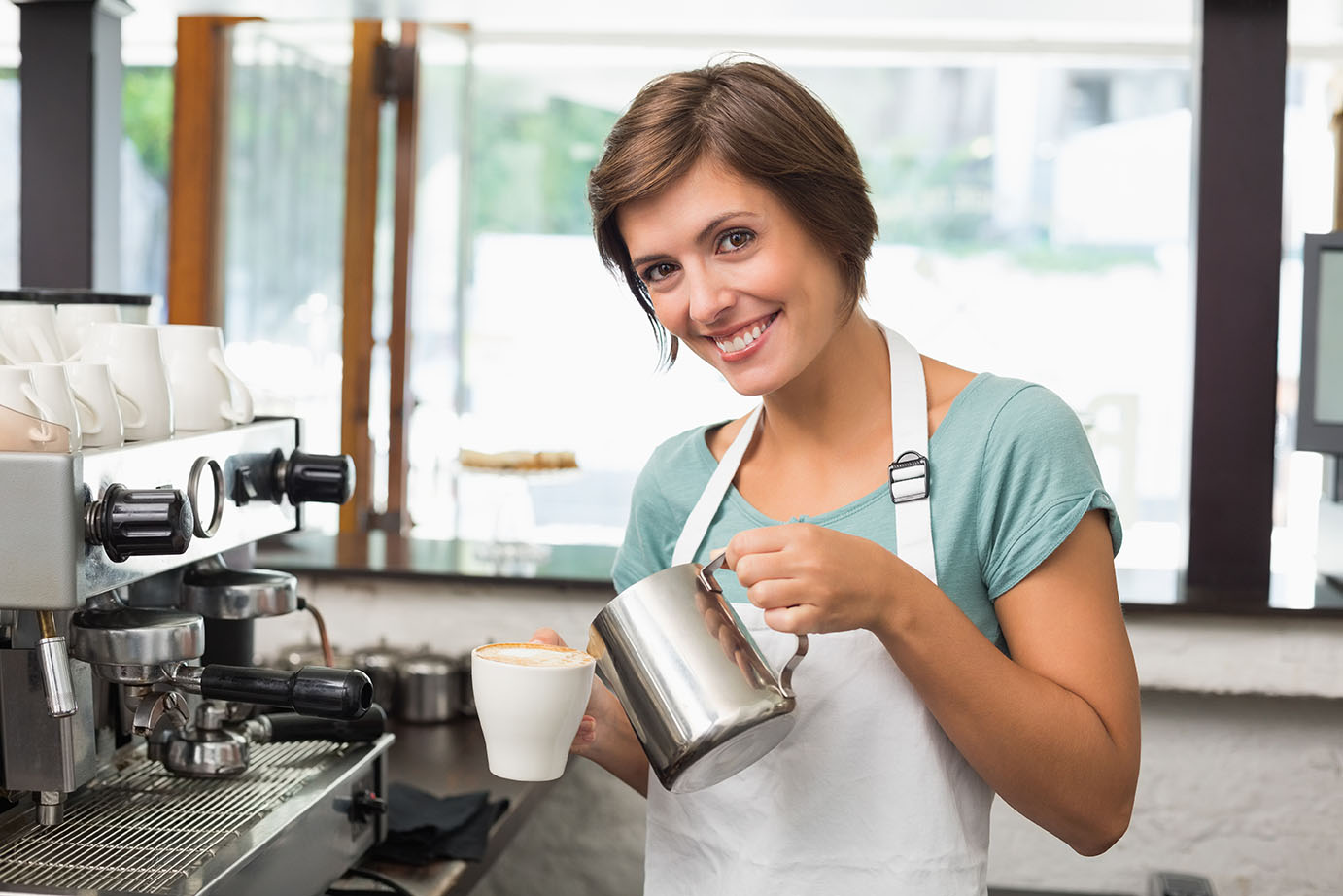 Course Features
Duration 52 Weeks
Certificate Yes
Assessments Yes
Certificate IV in Hospitality
The SIT40416 Certificate IV in Hospitality produces individuals who can perform the role of skilled operators who use a broad range of hospitality skills combined with sound knowledge of industry operations. They will operate independently or with limited guidance from others and use discretion to solve non-routine problems. Many individuals will enter into the workforce with supervisory responsivities and plan, monitor and evaluate the work of team members.
The course runs over 52 weeks with 25 hours per week. Students will come away with an excellent understanding of administration, client and customer service, communication and work safety. Under these clusters, students cover a range of units including complex spreadsheets, managing finances within a budget, rostering staff, leadership and managing people, coaching, managing conflict, diversity in the workplace and much more.
Students who successfully complete this course may continue with further study at the Diploma level at CTI for an Australian Apprentice pathway.
For further information on this course including study options and locations, download the course guide.

Unit Cluster 1: Administration 3
BSBITU402 Develop and use complex spreadsheets
SITXFIN003 Manage finances within a budget
BSBWRT401 Write complex documents
SIRXRSK201 Minimize loss
Unit Cluster 2: Client and Customer Service Skills 3
SITHIND004 Work effectively in hospitality service
SITXCCS007 Enhance customer service experiences
SITXHRM002 Roster staff
SITXHRM003 Lead and manage people
SITXFSA001 Use hygienic practices for food safety
Unit Cluster 3: Communication 3
BSBDIV501 Manage diversity in the workplace
BSBITU302 Create electronic presentations
SITXCOM005 Manage conflict
SITXCOM004 Address protocol requirements
BSBRES401 Analyse and present research information
SITXMGT001 Monitor work operations
SITXHRM001 Coach others in job skills
BSBCMM401Make a presentation
SITXMPR002 Create a promotion display or stand
SITXMPR004 Coordinate marketing activities
Unit Cluster 4: Work Safety
SITXWHS003 Implement and monitor work health and safety practices
SITXWHS002 Identify hazards, assess and control safety risks
Duration
52 weeks
(48 weeks study + 4 weeks break)
Intake Dates
Please contact college staff for intake dates.
Entry Requirements
An overall equivalent IELTS 5.0 or equivalent and above
18 years and above with a High School Certificate (Year 12)
A verified copy of qualifications & transcripts is required to accompany your application
Qualification & transcripts need to be verified by CTI's approved student recruitment agent to confirm their genuine status.
Study Requirement
Students enrolled in the Certificate IV in Hospitality course must complete a mandatory work placement of 36 shifts. Students are required to source their own work placements.
Course Pathways
Students successfully completing this course may further study at Diploma level at CTI or for an Australian Apprenticeship pathway. After achieving SIT40416 Certificate IV in Hospitality, individuals could progress to SIT50313 Diploma of Hospitality or Diploma qualifications in any service industry field.
Career Outcomes
Hospitality or Customer Service Supervisor
Fees
Please contact college staff for fees.
Training & Assessment Strategy
Please click here to download T&A Strategy for the course.