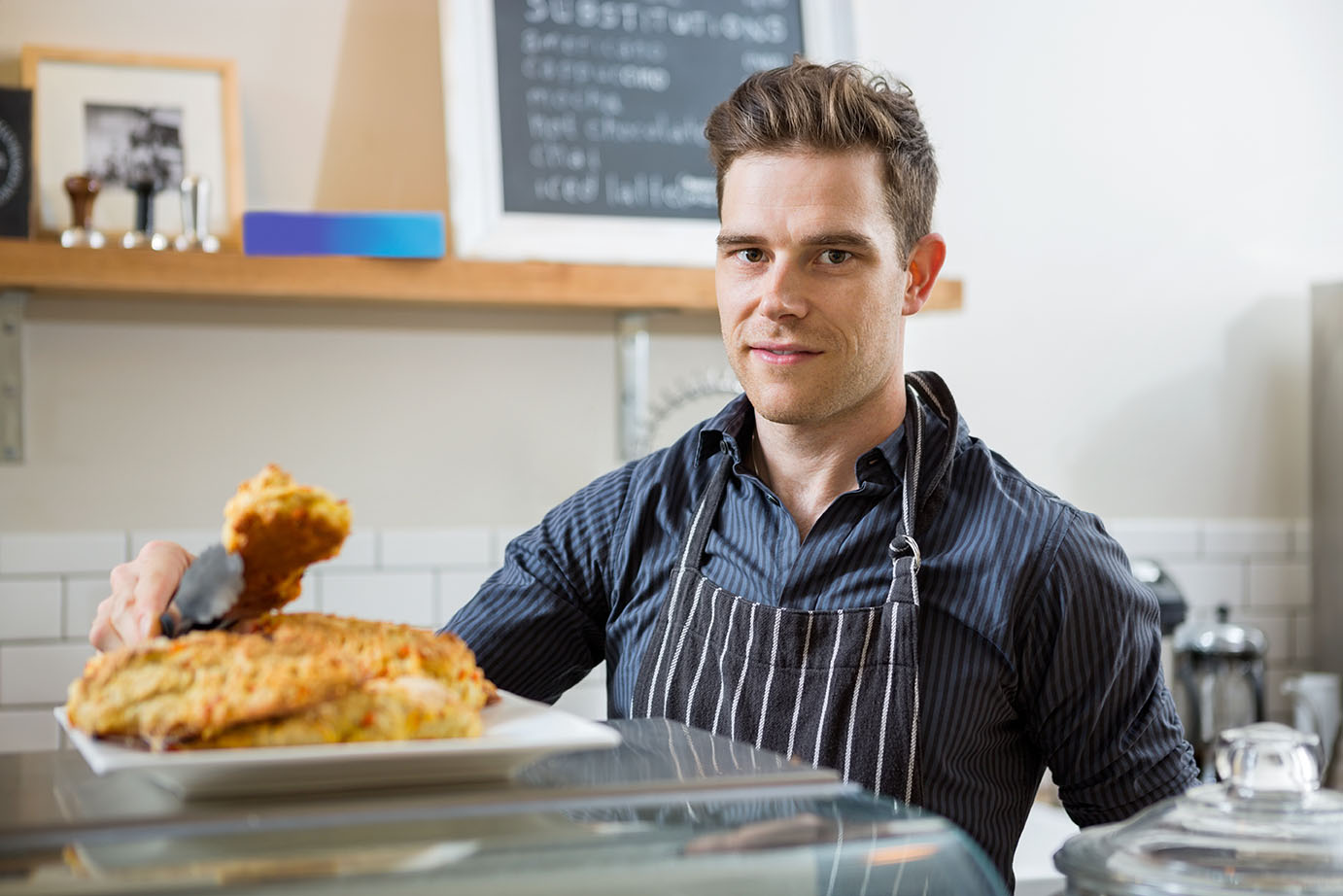 Course Features
Duration 104 Weeks
Certificate Yes
Assessments Yes
Advanced Diploma of Hospitality Management
The Advanced Diploma of Hospitality Management will provide you with a broad range of hospitality skills combined with specialised managerial skills and substantial knowledge of industry to coordinate hospitality operations. They operate with significant autonomy and are responsible for making strategic business management decisions.
This qualification provides a pathway to work in any hospitality industry sector and for a diversity of employers including restaurants, hotels, motels, catering operations, clubs, pubs, cafés, and coffee shops. This qualification allows for multi-skilling and for specialisation in accommodation services, cookery, food and beverage and gaming.

Unit Cluster 1: Management
BSBDIV501 Manage diversity in the workplace
BSBFIM601 Manage finances
BSBMGT517 Manage operational plan
SITFIN003 Manage finances within a budget
SITFIN005 Manage physical assets
SITHRM003 Lead and manage people
BSBRSK501 Manage risk
Unit Cluster 2: Business Planning
BSBMGT617 Develop and implement a business plan
SITXMPR007 Develop and implement marketing strategies
BSBSUS501 Develop workplace policy and procedures for sustainability
Unit Cluster 3: Customer Service Skills
SITXCCS008 Develop and manage quality customer service practices
SITXMGT002 Establish and conduct business relationships
SITHFAB005 Prepare and serve espresso coffee
Unit Cluster 4: Administration
SITXMGT001 Monitor work operations
SITXGLC001 Research and comply with regulatory requirements
SITXFIN004 Prepare and monitor budgets
SITXHRM004 Recruit, select and induct staff
SITXHRM006 Monitor staff performance
Unit Cluster 5: Work Safety
SITXWHS004 Establish and maintain a work health and safety system
SITXFSA001 Use hygienic practices for food safety
SITXFSA002 Participate in safe food handling practices
Unit Cluster 6: Kitchen Skills
SITXCCS007 Enhance customer service experience
SITHFAB016 Provide advise on food
SITXCOM001 Source and present information
SITHIND004 Work effectively in hospitality service
SITXCOM005 Manage conflict
SITXCOM004 Address protocol requirements
SITEEVT010 Manage on-site event operations
SITHFAB002 Provide responsible service of alcohol
SITXHRM002 Roster staff
SITXWHS002 Identify hazards, assess and control safety risks
BSBADM502 Manage meetings
Duration
104 weeks
Intake Dates
Please contact college staff for intake dates.
Entry Requirements
An overall equivalent IELTS 5.5 or equivalent and above
18 years and above with a High School Certificate (Year 12)
A verified copy of qualifications & transcripts is required to accompany your application
Qualification & transcripts need to be verified by CTI's approved student recruitment agent to confirm their genuine status.
Study Requirement
Students enrolled in the Advanced Diploma of Hospitality Management course must complete a mandatory work placement of 36 shifts. Students are required to source their own work placements.
Course Pathways
Students successfully completing this course may further study at Diploma or Advanced Diploma level at CTI. Individuals can also progress to other qualifications in any service industry field or advance to study at a university of their choice.
Career Outcomes
Area manager or operations manager
Executive chef
Food and beverage manager
Rooms division manager
Fees
Please contact college staff for fees.
Training & Assessment Strategy
Please click here to download T&A Strategy for the course.