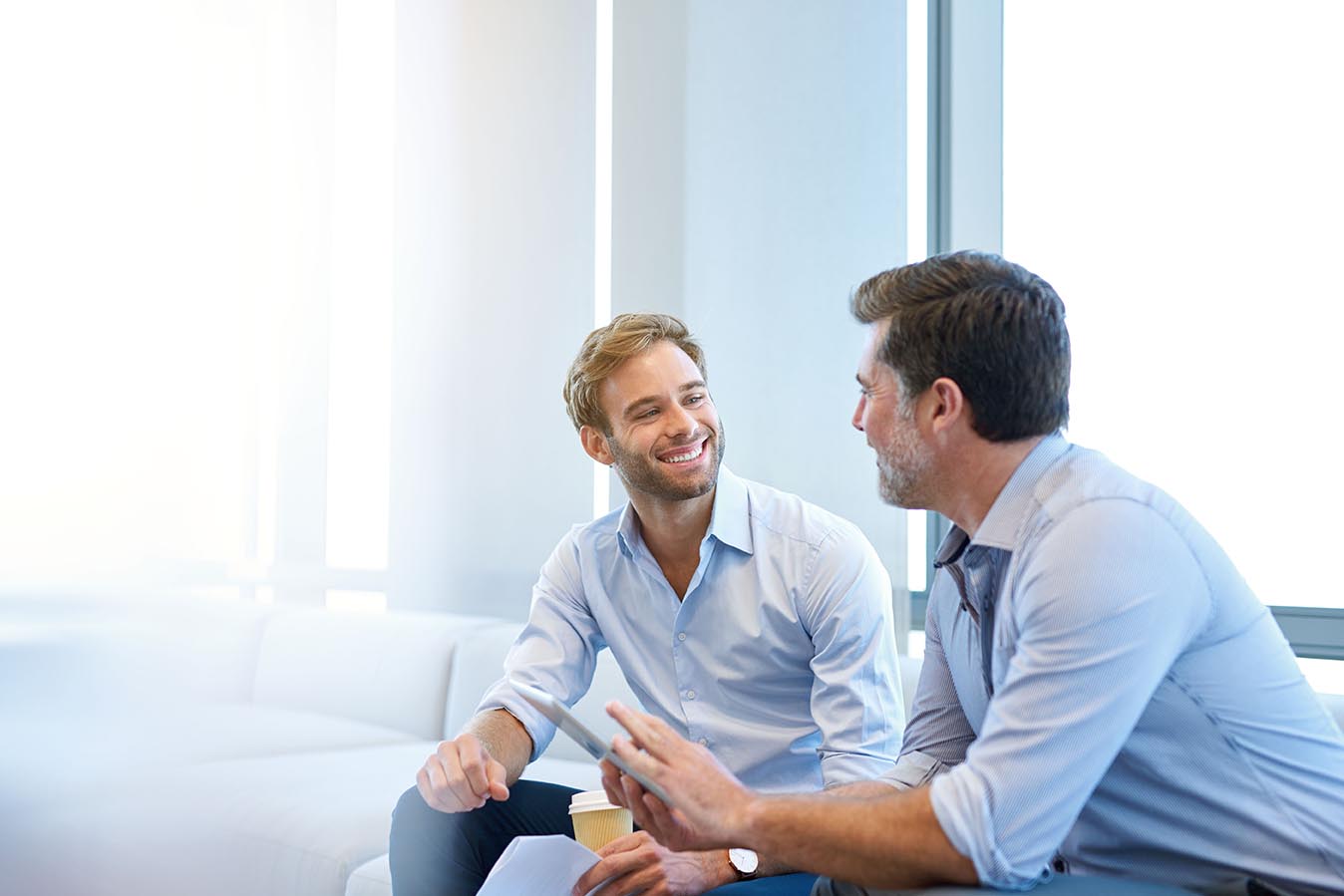 Course Features
Duration 52 Weeks
Certificate Yes
Assessments Yes
Diploma of Leadership and Management
This qualification reflects the role of individuals who are currently managing the work of others; these individuals may also add value to a business through the review of management practices. Their role may be in any industry or organisational setting. Typically people in these roles will have considerable experience in their respective industries or vocational areas and combine an informed perspective of specific work requirements with their managerial approaches.
The qualification requires a sound theoretical knowledge base and managerial competencies to plan, carry out and evaluate own work or the work of a team.
Course outcomes relate to those wishing to pursue a career in management positions across a range of fields.
The BSB51915 Diploma of Leadership and Management is a Nationally Recognised course.
For further information on this course including study options and locations, download the course guide.

Unit Cluster 1: Work Effectiveness
BSBLDR501 Develop and use emotional intelligence
BSBLDR502 Lead and manage effective workplace relationships
BSBWOR502 Lead and manage team effectiveness
Unit Cluster 2: Leadership and Management 1
BSBMGT517 Manage operational plan
BSBMGT516 Facilitate continuous improvement
BSBCUS501 Manage quality costumer services
Unit Cluster 3: Information Management 1
BSBADM506 Manage business document design and development
BSBINM501 Manage an information or knowledge management system
Unit Cluster 4: Workplace Health and Safety
BSBWHS501 Ensure a safe workplace
Unit Cluster 5: Diversity
BSBDIV501 Manage diversity in the workplace
Unit Cluster 6: Sustainability
BSBRSK501 Manage risk
BSBSUS501 Develop workplace policy and procedures for sustainability
Duration
52 weeks
(43 weeks study + 9 weeks break)
Intake Dates
Please contact college staff for intake dates.
Entry Requirements
An overall equivalent IELTS 5.5 or equivalent and above
18 years and above with a High School Certificate (Year 12)
A verified copy of qualifications & transcripts is required to accompany your application
Qualification & transcripts need to be verified by CTI's approved student recruitment agent to confirm their genuine status.
Course Pathways
Following the completion of the BSB51915 Diploma of leadership & management, students are able to progress into; Diploma of Business, Advanced Diploma of Business, Diploma of Software Development, or Diploma of Digital and interactive games at Canterbury Technical institute. Students also have the opportunity to further their studies and continue onto university study.

Career Outcomes
Management positions in a range of specialist fields
Fees
Please contact college staff for fees.
Training & Assessment Strategy
Please click here to download T&A Strategy for the course.