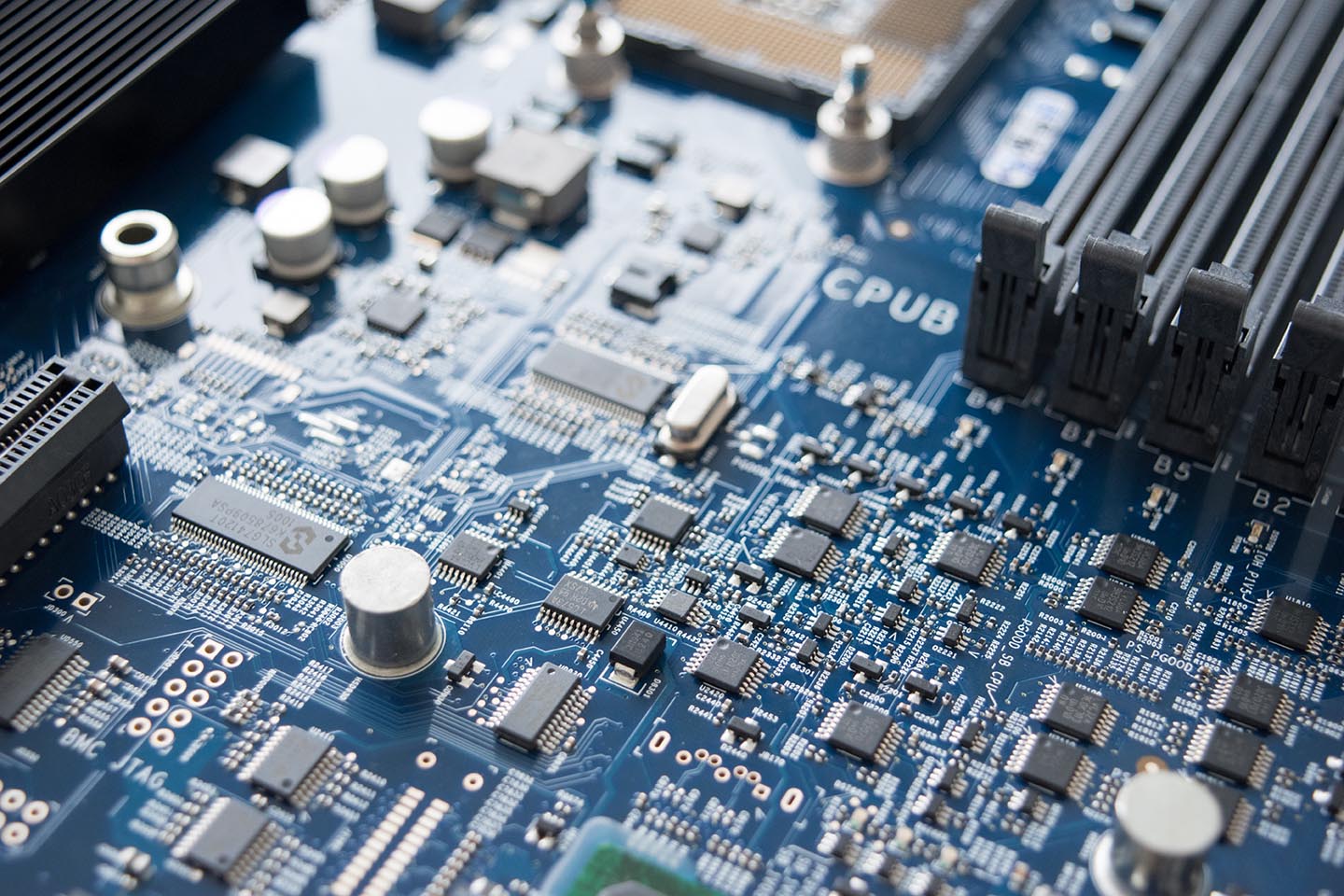 Course Features
Duration 52 Weeks
Certificate Yes
Assessments Yes
Advanced Diploma of Information Technology (Telecommunications Networking Engineering)
The ICT60220 Advanced Diploma of Information Technology (Telecommunications Networking Engineering) provides high level information and communications technology (ICT), process improvement and business skills and knowledge to enable an individual to be effective in senior ICT roles within organisations. The qualification builds on a base core of management competencies, with specialist and general elective choices to suit particular ICT and business needs, especially in the areas of knowledge management and systems development.

Unit Cluster 1: Enterprise IT
BSBCRT601 Research and apply concepts and theories of creativity
BSBTWK502 Manage team effectiveness
BSBXCS402 Promote workplace cyber security awareness and best practices
ICTICT608 Interact with clients on a business level
ICTICT618 Manage IP, ethics and privacy in ICT environments
ICTSAD609 Plan and monitor business analysis activities in an ICT environment
ICTICT616 Develop communities of practice
Unit Cluster 2: Advanced Networking Engineering
ICTNPL413 Evaluate networking regulations and legislation for the telecommunications industry
ICTNWK612 Plan and manage troubleshooting advanced integrated IP networks
ICTPMG613 Manage ICT project planning
ICTTEN615 Manage network traffic
Unit Cluster 3: Networking design and security
ICTNWK537- Implement secure encryption technologies
ICTNWK561 Design an enterprise wireless local area network
ICTNWK550- Design ICT system security controls
Unit Cluster 4: Manage IT Projects
ICTPMG617 Plan and direct complex ICT projects
ICTSUS603 Integrate sustainability in ICT planning and design projects
Duration
52 weeks [48 weeks study + 4 weeks break]
(5 Core units, 11 Electives, Total 16 Units)
Intake Dates
Please contact college staff for intake dates.
Entry Requirements
An overall equivalent IELTS 5.5 or equivalent and above
18 years and above with a High School Certificate (Year 12)
A verified copy of qualifications & transcripts is required to accompany your application
Qualification & transcripts need to be verified by CTI's approved student recruitment agent to confirm their genuine status.
Course Pathways
ICT15 Vocational Graduate Certificate or Bachelor degree qualification or other higher education sector qualifications.

Career Outcomes
Radiocommunications Technician
Telecommunications Field Engineer
Telecommunications Network Planner
Telecommunications Technical Officer or Technologist
For more details on potential occupations & career outcomes, please refer to the following link - https://www.abs.gov.au/ausstats
Fees
Please contact college staff for fees.