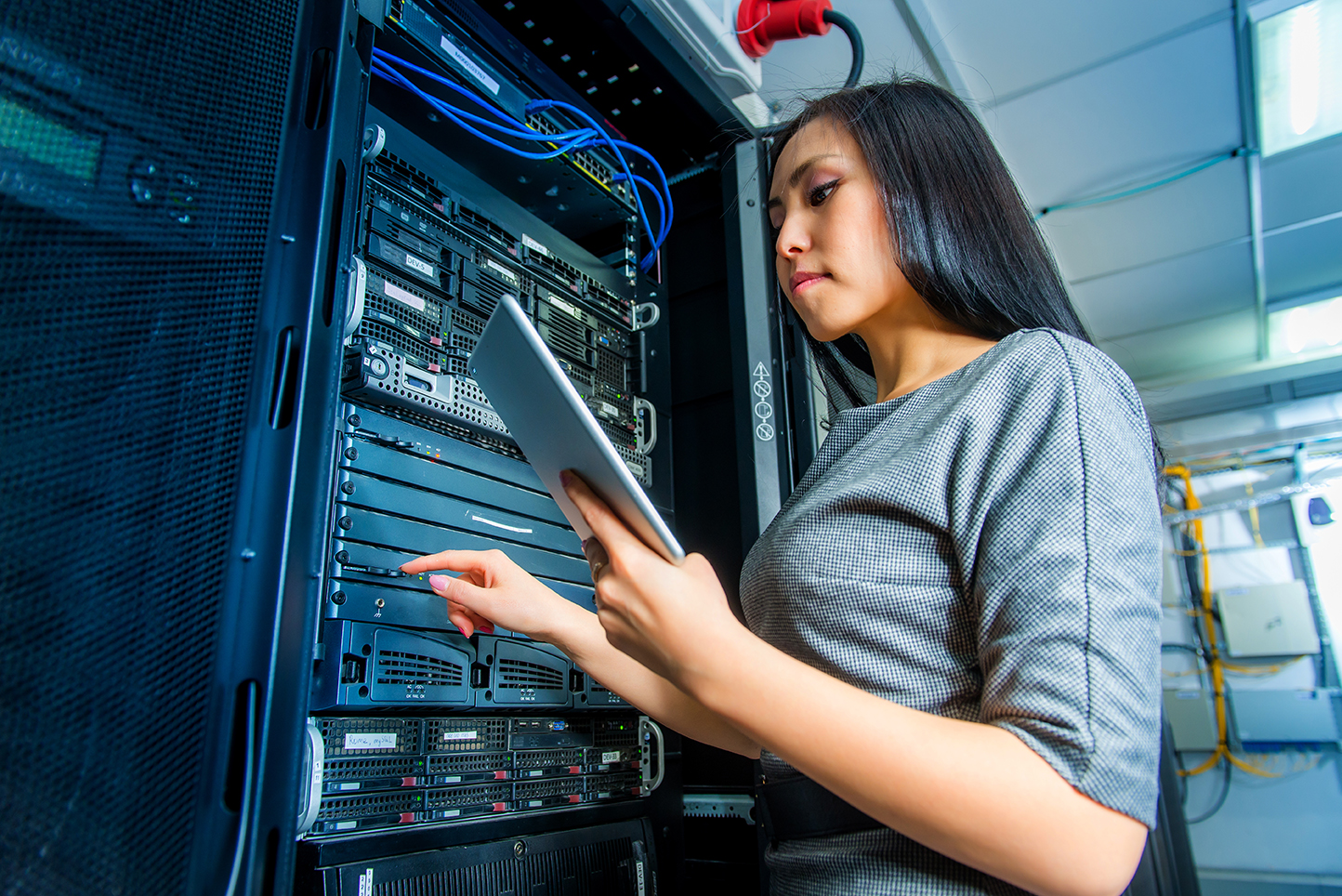 Course Features
Duration 52 Weeks
Certificate Yes
Assessments Yes
Diploma of Information Technology (Advanced Networking)
The ICT50220 Diploma of Information Technology (Advanced Networking) provides students with the skills and knowledge to be competent in designing and managing complex ICT networks.

Unit Cluster 1: Work in IT Teams
BSBCRT512 Originate and develop concepts
BSBXCS402 Promote workplace cyber security awareness and best practices
BSBXTW401 Lead and facilitate a team
Unit Cluster 2: IT Projects
ICTICT517 Match ICT needs with the strategic direction of the organisation
ICTICT532 Apply IP, ethics and privacy policies in ICT environments
ICTSAS527 Manage client problems
Unit Cluster 3: Advanced Networking
ICTNWK529 Install and Manage complex ICT networks
ICTNWK536 Plan, implement and test enterprise communication solutions
ICTNWK540 Design, build and test network servers
ICTNWK546 Manage Network Security
ICTNWK557 Configure and mange advanced virtual computing environments
ICTNWK559 Install an enterprise virtual computing environment
Unit Cluster 4: Networking
ICTNWK517 Determine best-fit topology for a wide area network
ICTNWK531 Configure internet gateway
ICTNWK542 Install, operate and troubleshoot medium enterprise routers
ICTNWK543 Install, operate and troubleshoot medium enterprise Switches
ICTNWK544 Design and implement a security perimeter for ICT networks
ICTNWK556 Identify and resolve network problems
IICTNWK558 Monitor and troubleshoot virtual computing environments
ICTNWK623 Manage ICT security
Duration
52 weeks [40 weeks study + 12 weeks break]
(6 Core units, 14 Electives, Total 20 Units)
Intake Dates
Please contact college staff for intake dates.
Entry Requirements
An overall equivalent IELTS 5.5 or equivalent and above
18 years and above with a High School Certificate (Year 12)
A verified copy of qualifications & transcripts is required to accompany your application
Qualification & transcripts need to be verified by CTI's approved student recruitment agent to confirm their genuine status.
Course Pathways
ICT15 Advanced Diploma or Graduate Certificate qualifications or higher education qualifications.
Other study opportunities with CTI include Diploma of Information Technology (Advanced Programming/ Game Art & Design / Cyber Security), Diploma of Business, Advanced Diploma of Business and Diploma of Leadership and management or you can continue on to University.

Career Outcomes
Network administrator
Network security coordinator
IT administrator
Network operations analyst
Fees
Please contact college staff for fees.